Servicing Northern & Southern California
Your Professional Fireplace Technicians
Call Us Today!
(916) 925-5775 Northern California
(714) 646-4945 Southern California

Northern California – Installing and servicing Sacramento, Stockton, Modesto, San Francisco/Bay Area, San Jose, Napa, Sonoma, Truckee and South Lake Tahoe

Southern California – Installing and servicing Los Angeles County, Orange County, Riverside County, San Bernadino County and San Diego County

One minute your fireplace is roaring with warmth, then the flame disappears and a chill sets in. When your gas or electric fireplace, insert, stove or fire pit stops working, it can seem like a daunting and dangerous task to get it turned back on. Give us a call and leave the repairs, maintenance and troubleshooting to our factory trained technicians who are authorized to service and repair the leading brands of fireplaces, including Heat & Glo, Heatilator, Napoleon and Dimplex.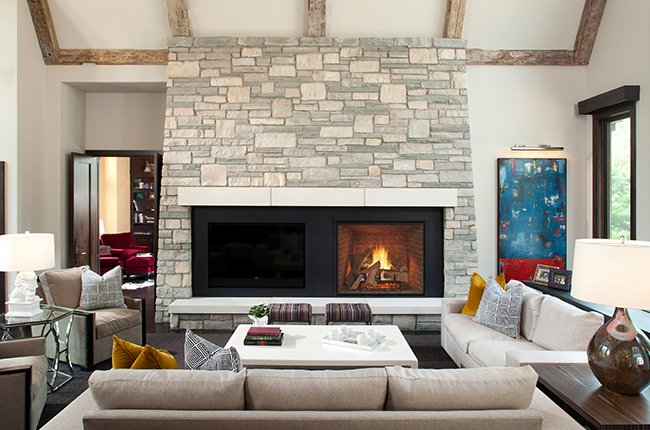 Maintain Your Fireplace
Annual maintenance is our rule of thumb and is an investment in the long term. Yearly inspections and cleanings of your appliance and venting system will ensure a healthy longevity of your fireplace and in turn maximize your fireplace enjoyment.
Maintenance and inspections will detect any hazards, damages or blockages in your fireplace that can result from a number of different sources. Cobwebs are a surprisingly frequent culprit in preventing your fireplace from flaring up.
Repairs
In the case that maintenance turns into repairs, we are a one stop shop in sourcing all of your fireplace parts.
Our professional team will come to you at a convenient date and time that coordinates with your busy schedule.


Gas Fireplace Troubleshooting
Fireplace Won't Start
There could be a couple of reasons why your fireplace won't start. Remove the ornamental plate beneath your fireplace to get at its controls compartment.
Is a breaker tripped? Check your home's electrical panel and adjust breakers as necessary.
Is the gas flowing? Verify the valve is in the "open" position and your gas meter is on.
Is the pilot light on? If it is out, follow manufacturer instructions to reignite. Connect the vent cap to halt drafts from extinguishing it.
Pilot light ignites but won't stay lit? There could be a problem with the thermocouple, a metal safety sensor that controls gas flow.
Pilot light stays lit but fireplace won't heat? It could be the thermopile, a metal piece that converts heat to electricity to open the gas valve.
Grinding noise? Call us to replace your fan blower.
Popping noise? Metal expands and contracts as it heats up and cools down.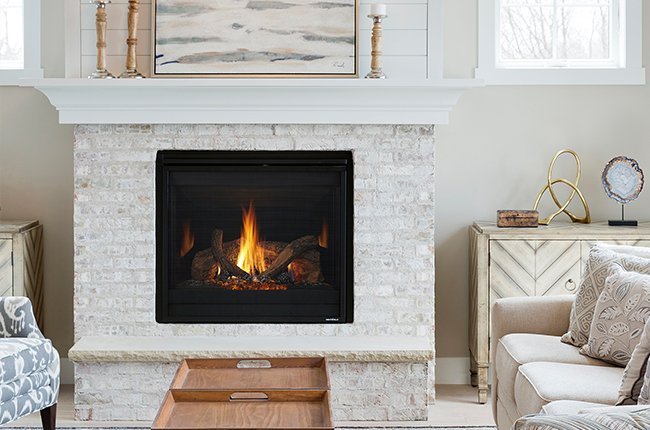 A Few Tips on Taking Care of Your Fireplace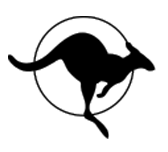 Debris is Public Enemy #1
Debris can be in the vents, the flue and inside the chimney. Those spider webs can restrict airflow which can lead to a bad smell. Common debris includes deteriorating logs, chipped or scratched glass, residue build up from last season's burn, pet hair, dust, insects and other foreign materials.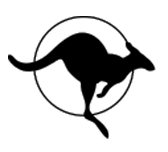 It's Not Your Eyes, It's the Glass
If you have a glass panel in front of your fireplace you need to clean it once a year. It'll not only distort the view of your beautiful fire but routinely removing any residue build up in your fire will keep it lasting year after year. Use a cleaner that is specifically manufactured for fireplaces, otherwise a water-and-vinegar mix is a good substitute.
WARNING: Do not use any cleaner that contains ammonia.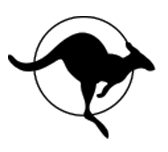 Light the Way
The pilot light. What is it, where is it and will it explode? Rest assured, it will not. Some pilot lights go out on their own or you've turned it off to avoid sulfur buildup on the inside of your fireplace. Regardless, it is best to have a professional inspect and clean it so that there are no clogs or issues with the Oxygen Depletion Sensor which could cause your fireplace to malfunction.